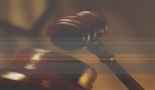 APPELLATE LITIGATION AND

LEGAL CONSULTATION SERVICES

A professor of constitutional and administrative law with years of experience in appellate litigation, I can provide sophisticated and cost-effective legal advice for businesses contemplating or engaged in complex civil litigation, especially at the appellate stage, in federal or state courts.  Moreover, for trial and/or appellate counsel representing such clients, I can provide issue-specific assistance in a wide variety of matters, such as those involving punitive damages, federal jurisdiction, administrative procedure, and constitutional challenges to state and local commercial regulations and taxes. 




l

l

l

l

l

l

l

l

l

l

l

l

l

l

l

l

l

l

l

l

l

l

l

l

l

l

l

l

l

l

l

l


Appellate Litigation

Constitutional Law

Administrative Law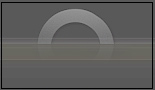 Norman R.

Williams

Attorney at Law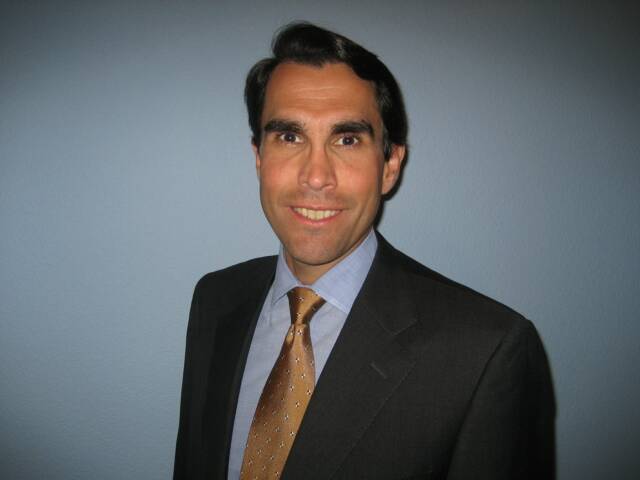 Copyright (c) 2009-2010 Norman R. Williams II

All Rights Reserved

The materials on this site are for general informational purposes only and do not constitute legal advice. Your use of this Website does not create an attorney-client relationship between you and Norman R. Williams, Attorney at Law.  No attorney-client relationship is created with Norman R. Williams absent an express written agreement between Norman R. Williams and the client. The mere receipt by Norman R. Williams of an email does not create an attorney-client relationship or any other obligation, nor will the content of any email sent to Norman R. Williams by persons other than a client be treated as privileged or confidential.


Salem, Oregon

Licensed in both Oregon and New York.